For R5 Header

What is Textured Hair?
'Texture' can be defined as how something feels. Technically, all hair has some kind of texture. It could be waves, loose curls, or tight curls or coils with varying degrees of S shape, Z-shape, or spring-like coils. Often one may have multiple curl patterns. However, most have one that is dominant.
Knowing the straight and curly hair chart means you can identify your hair texture accurately, look for the right curly hair guide, and use the best-textured hair products.
Knowing your natural curl pattern can help you identify the best hair products and the styles that work best for you. The best way to identify your natural curl type is after your hair is freshly shampooed, without any product. Once your hair is dry, look at your curl pattern and identify the characteristics listed below.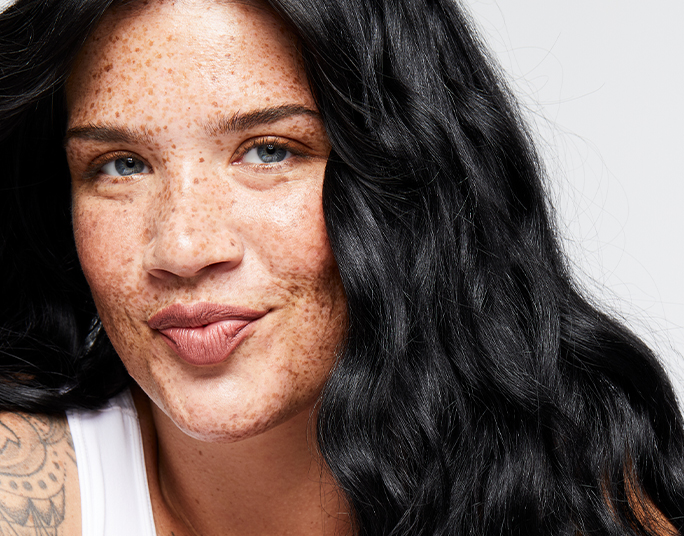 Wavy Hair
Wavy hair, a.k.a Type 2 hair, has a texture that lies somewhere between straight and curly hair. It is typically more prone to frizz and is sometimes resistant to styling. This hair type has more sheen than curly hair, but less than straight hair.
Type 2A hair is wavy with S-shaped waves and is easy to style. It can have a fine and thin or a little coarser texture.
Type 2B hair is frizzier with wavy and medium thick texture.
Type 2C hair is thick, wavy, and coarse. It gets very frizzy can be hard to style without the right products.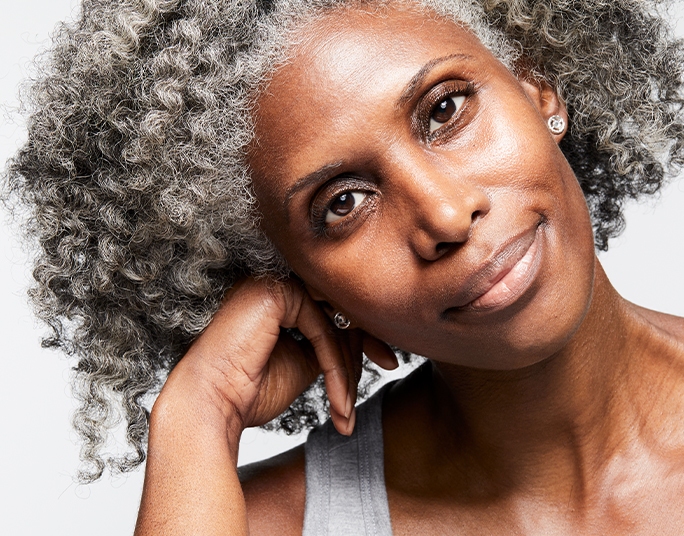 Curly Hair
Type 3 hair is curly hair with stretched and loopy curls, more rounded, body-filled curls, or tighter, corkscrew curls with lots of volumes. It is full-bodied and climate-dependent (an increase in humidity will increase the frizz). Curly hair is prone to damage and lack of proper care will render your curls dull.
Type 3A hair is shiny and thick with defined curls but can also get frizzy.
Type 3B hair has a combination of hair textures and tighter curls.
Type 3C hair is hair with very tight curls or kinks.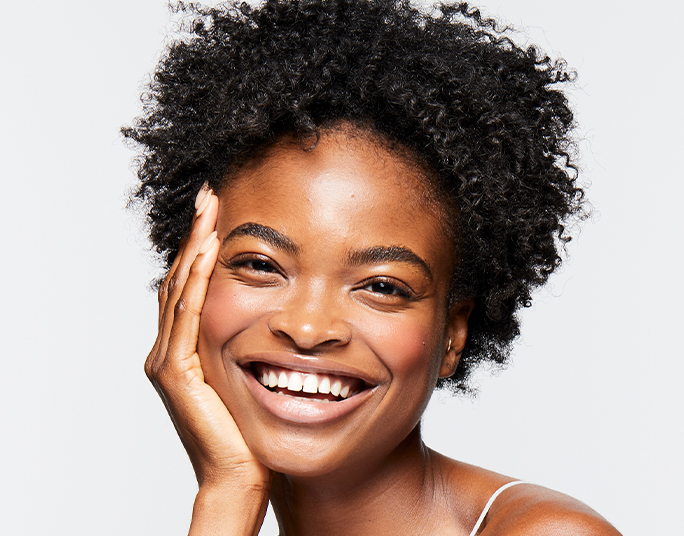 Coily Hair
Coily hair is also known as very curly or kinky hair. It is fragile and easily damaged. Healthy type 4 hair should have some shine and elasticity to it.
Type 4A hair is soft, with tight and well-defined curls. These curls experience shrinkage.
Type 4B hair is also soft and fragile, with very tightly coiled curls. Little less defined kink pattern. Has more of a zig-zag- shaped pattern.
Type 4C is tightly coiled. It is most fragile and is most prone to shrinkage. These curls may not look curly and have more of an afro appearance with variances in size, density, and diameter.